SIMONS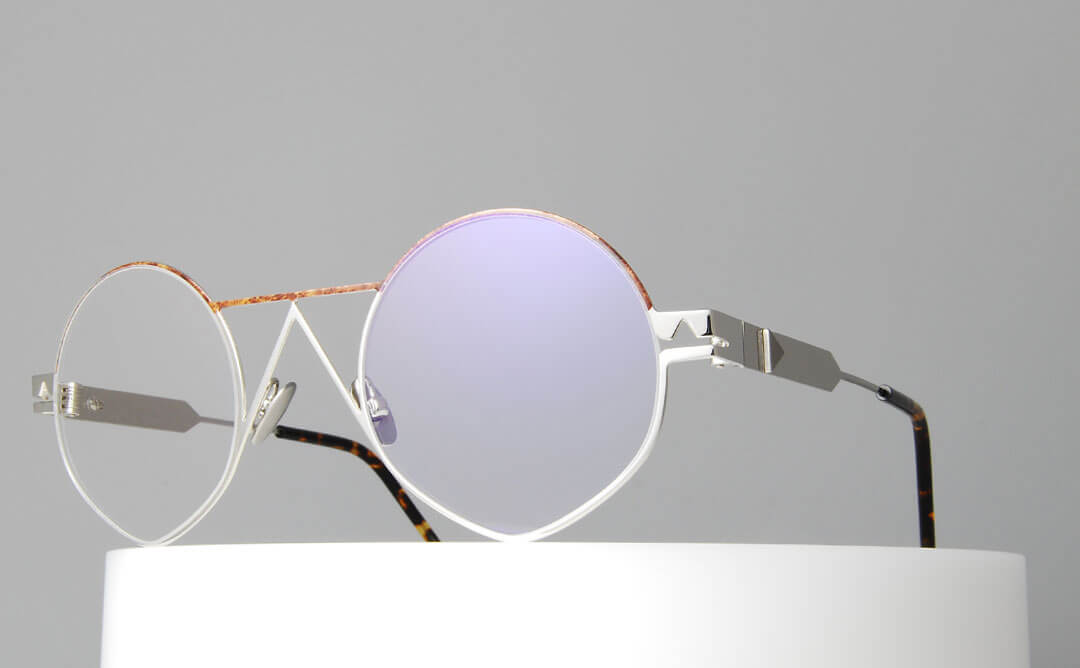 Detail
¥61,600
(Excluding Tax¥56,000)

COLOR:HLS
SIZE:48□24-140
MADE IN JAPAN
SO▲YA VERTICAL CONNECTION

ソヤ ヴァーティカル コネクション
創造性、美しさ、直感という3つの要素で構成されたイタリアのアイウェアブランド。
デザイナーのマッテオポンテッロは様々なハイブランドのアイウェアデザインを手掛けた後、満を持してこのプライベートコレクションをスタートさせました。
SOとYAの間に配された三角形はあなたのマインドを外界に投影するプリズムを表しています。

SO▲YA VERTICAL CONNECTION is an Italian eyewear brand that was born from the creative inspiration of the eyewear designer Matteo Pontello.
The triangle centered between SO and YA symbolizes the connection that allows you to receive ideas and reflect it to the outside world.
The pay off "vertical connection" represents creativity, beauty and intuition, key elements of Soya.