Palladium001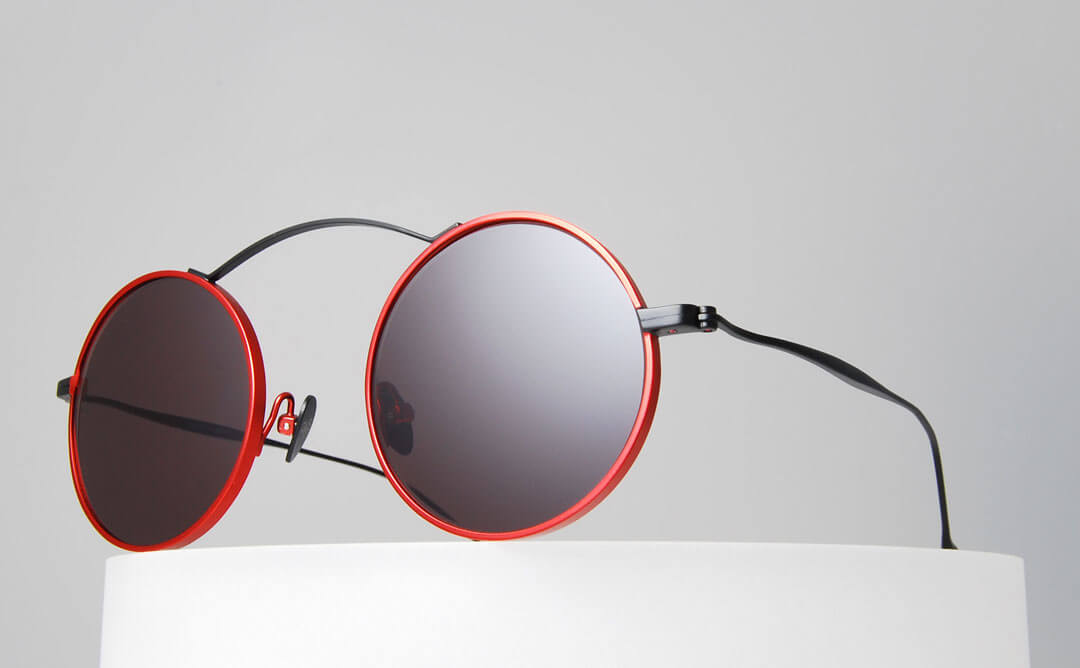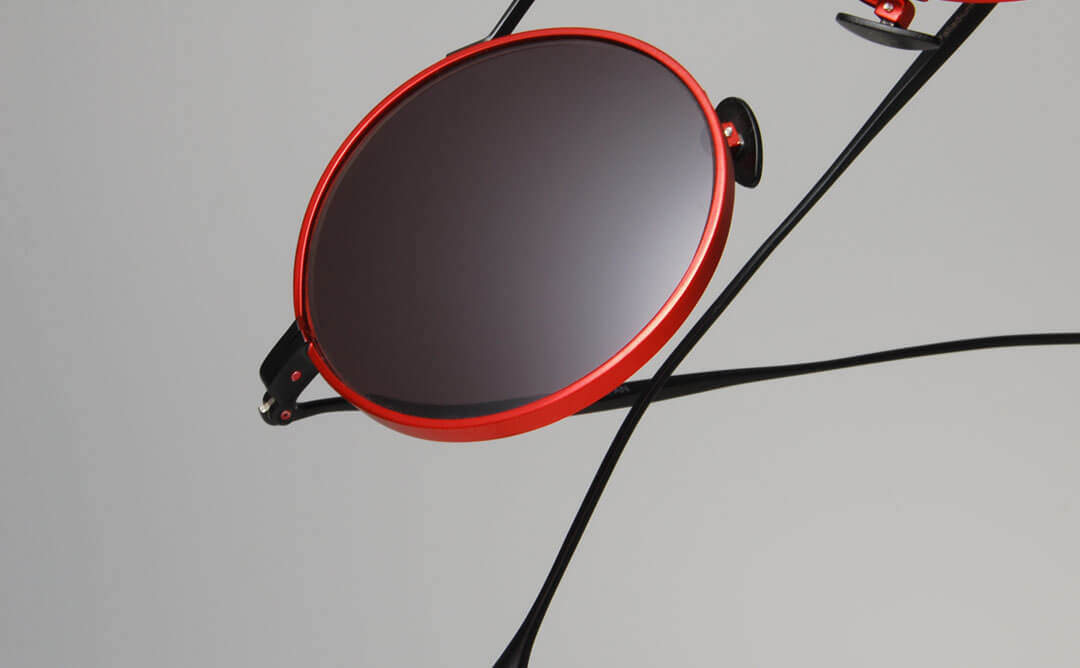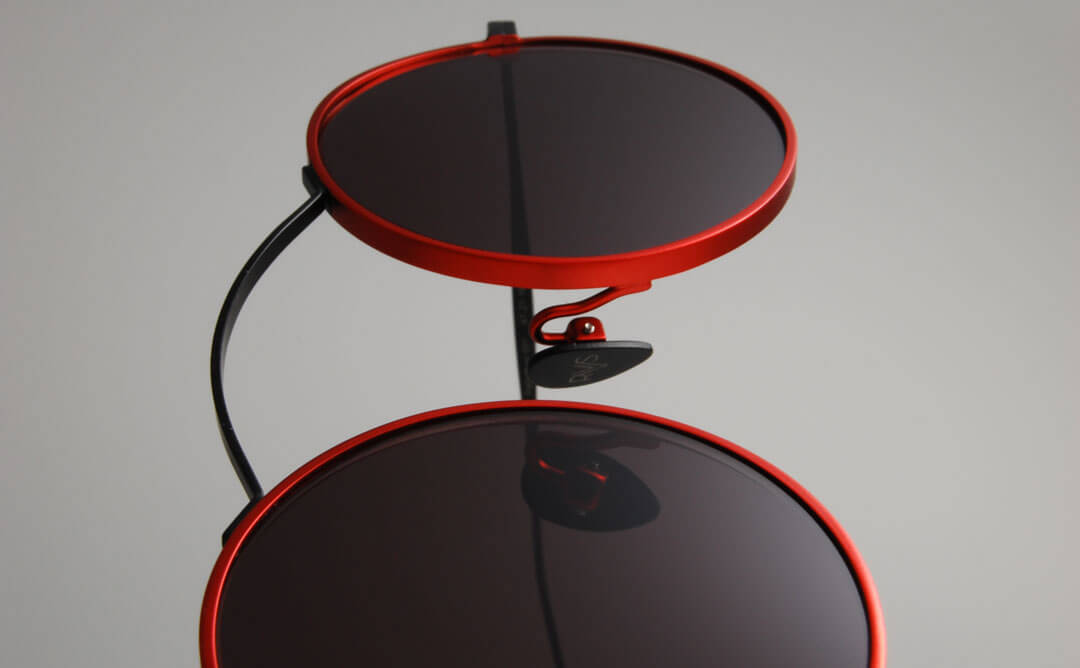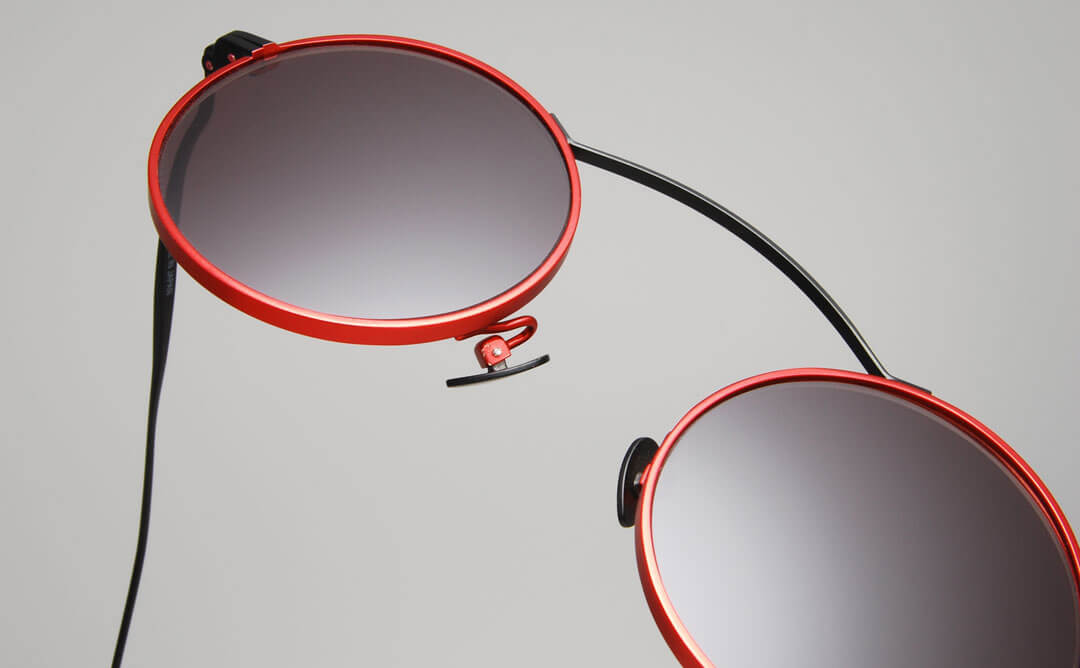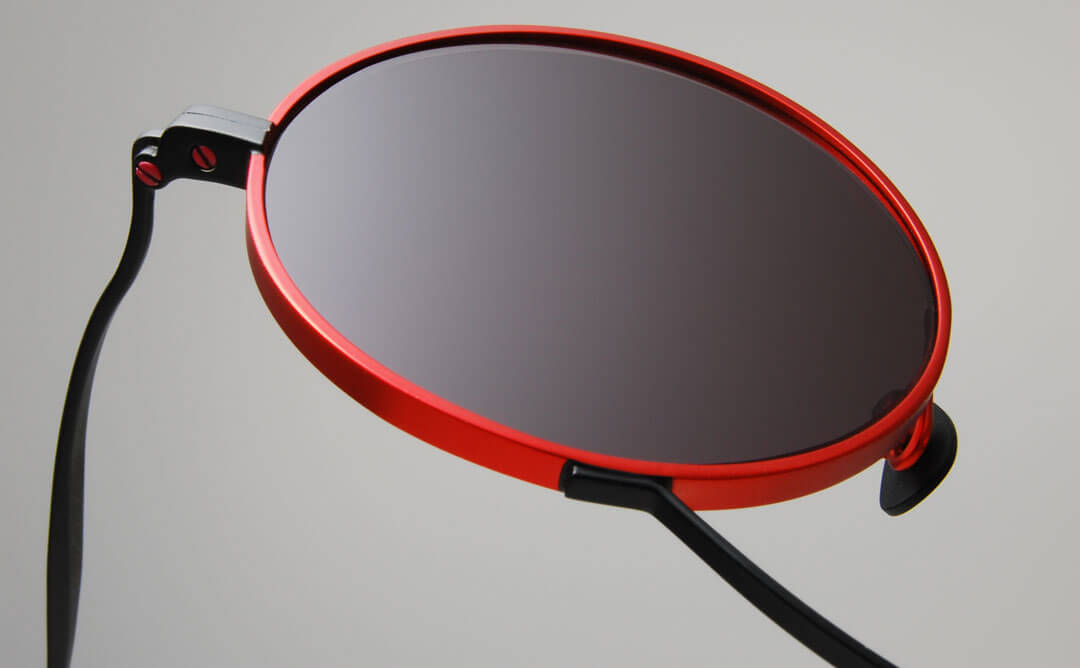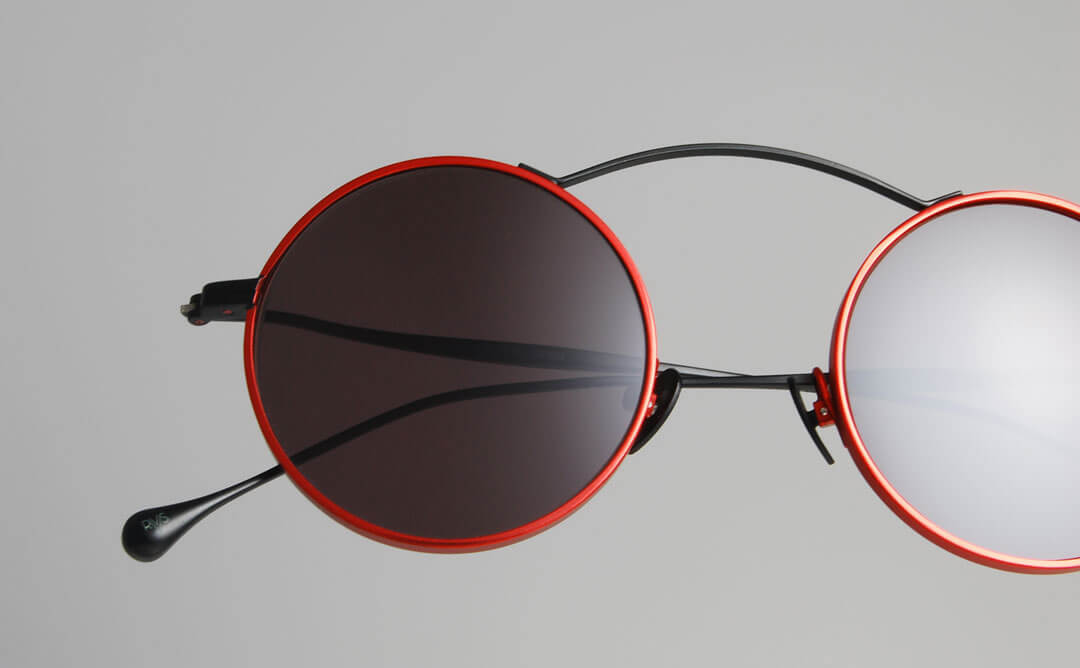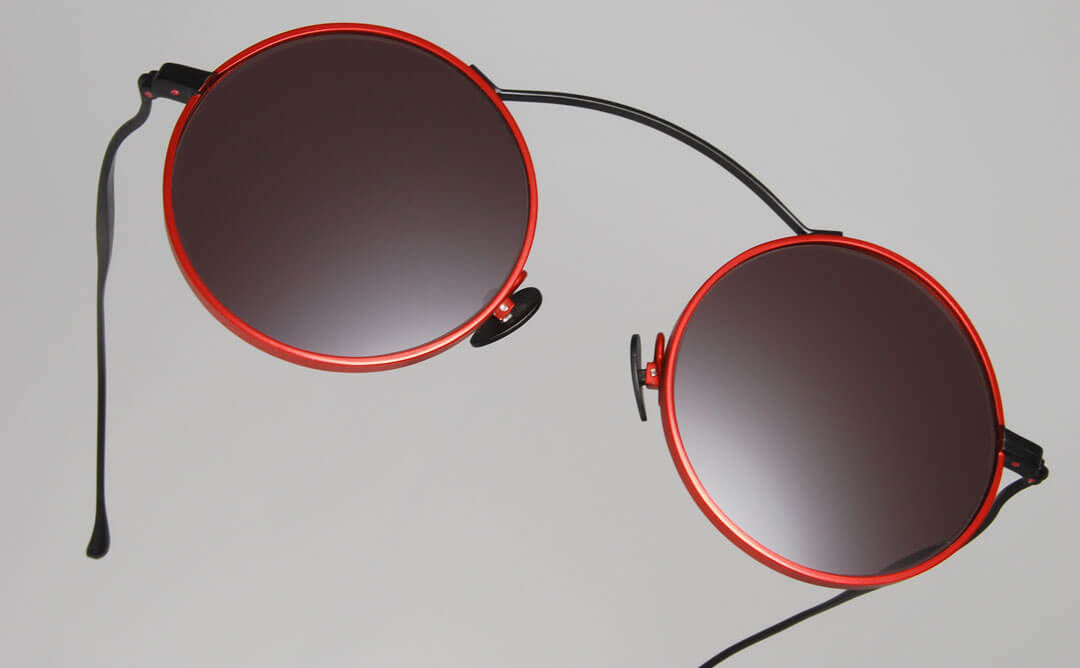 Detail
¥50,402
(Excluding Tax¥45,820)

COLOR:RED/BLACK
SIZE:53□18-150
MADE IN JAPAN
RVS

アールブイエス
イスタンブールにてデザイナーヴィダルが幼少時に感銘を受けたのは流行りの玩具ではなくペルソール社のフォールディングサングラスでした。
彼がアイウェアコレクターとしての道を歩むその先にオリジナルブランドの立ち上げという結果が待っていたのは必然だったのです。
The brand was launched in 2006 in Istanbul, Turkey, by its designer Vidal Erkohen.
When he was a little boy, it was not ordinary toys that fascinated him but a pair of folding sunglasses by an Italian maker, Persol.
As a devoted eyewear collector, it was inevitable for him to establish his own brand.