Harper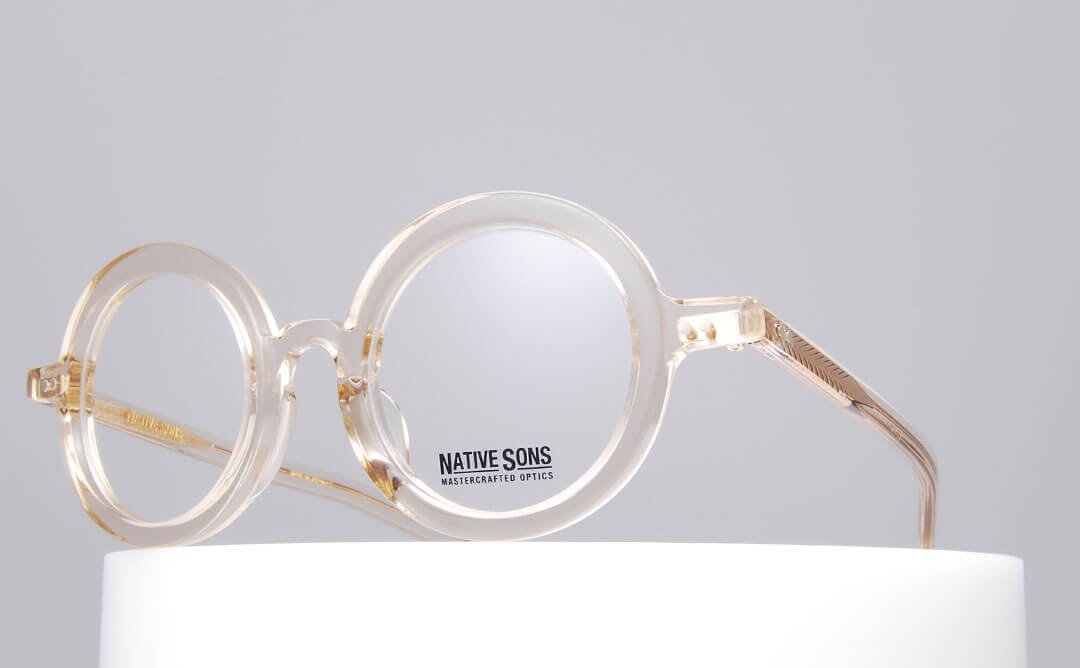 Detail
¥41,800
(Excluding Tax¥38,000)

COLOR:Honey Mauve
SIZE:44.5□23.2-144
MADE IN JAPAN
商品の在庫や色違い等の
お問い合わせはこちら
FORM
国内の通販は送料無料にて承っております
NATIVE SONS

ネイティブサンズ
ネイティブサンズはジュリアスタートオプティカルやサヴァージュ、シェイディーキャラクターの製造元でもある the LIGHT Co.Ltdの代表タミー・オガラ氏が、
デザイナーとして最初に手掛けたブランドです。
ハンドドローイングで描かれ、日本の職人の手によって具現化される彼らのアイウェアは、
紋切り型でない作り手たちの工業デザインに対する穏やかな反骨心を見事に表しています。



NATIVE SONS is also the manufacturer of JULIUS TART OPTICAL, SAVAUGE, and SHADY CHARACTER.
The brand was first created by Tommy Ogara, president of the LIGHT Co.
Refusing stereotype, their designs, hand-drawn and materialized by Japanese craftsmen,
splendidly represent a calm spirit of defiance to industrialized products.