Continental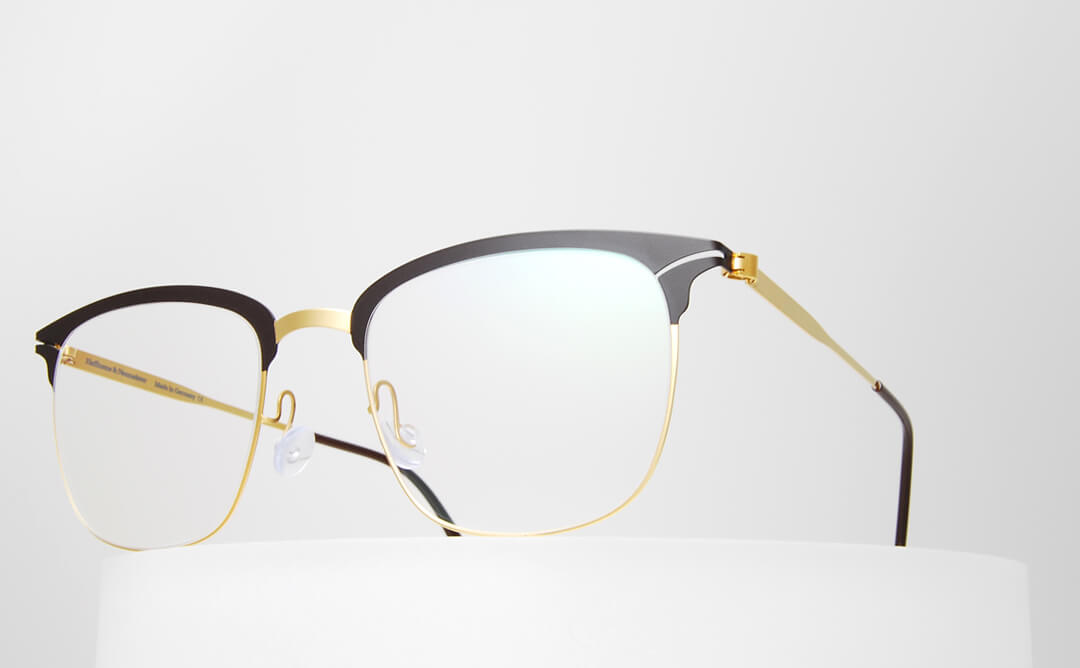 Detail
¥58,190
(Excluding Tax¥52,900)

COLOR:008
SIZE:50□20-145
MADE IN GERMANY
商品の在庫や色違い等の
お問い合わせはこちら
FORM
国内の通販は当店が送料を負担いたします
Haffmans & Neumeister

ハフマンスアンドノイマイスター
アイウェアにおける包括的な史学的研究を下地に、現代における素材、設計、製造の観点からアイウェアを再構築した場合、どういうものが生まれるか?
彼らは審美的でシンプル、軽くて物理的にかけ心地のよいシートメタルアイウェアという結論に至りました。
それぞれのモデルは歴史を、そして日常への賛辞を表現しています。
Haffmans & Neumeister's collections are built around comprehensive studies into the history of spectacles.
Archetypal and rediscovered forms are reimagined in terms of material, design, and production.
The results are impressive: aesthetic, wearable sheetmetal glasses of simplicity, reduced weight, and phenomenal comfort.
Each pair is an expression of history and compliments the attitudes of today.