ARCHE-5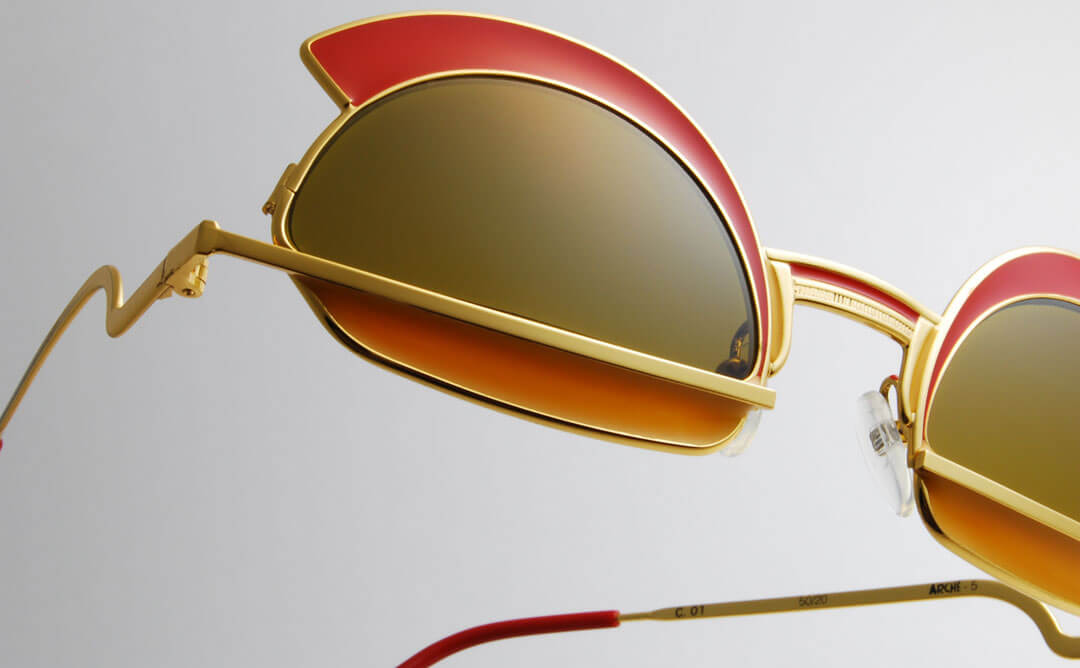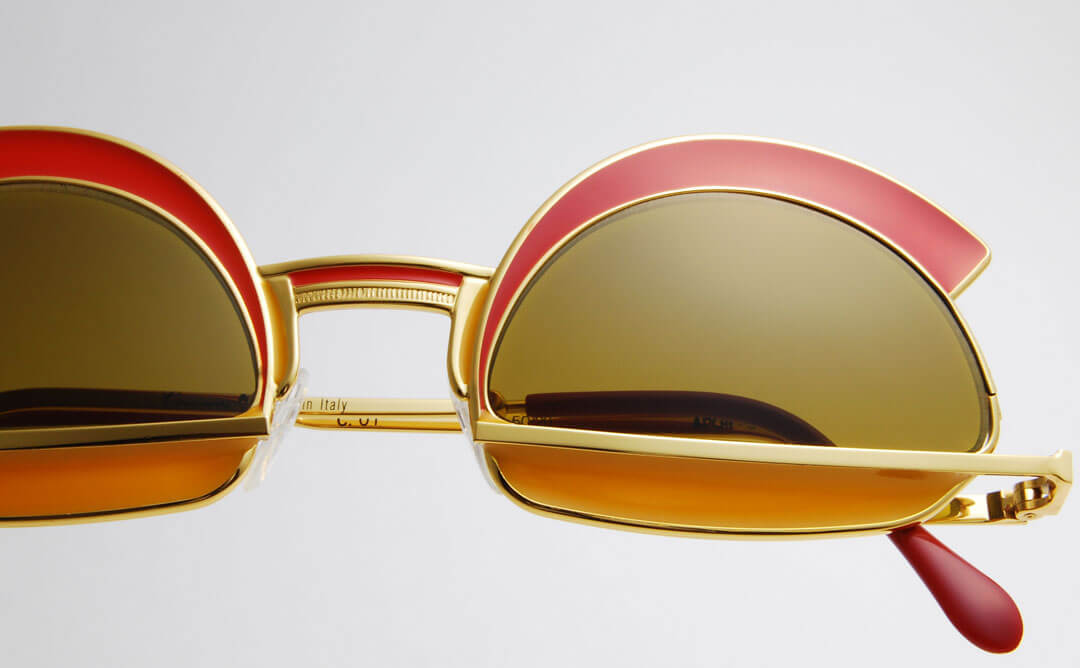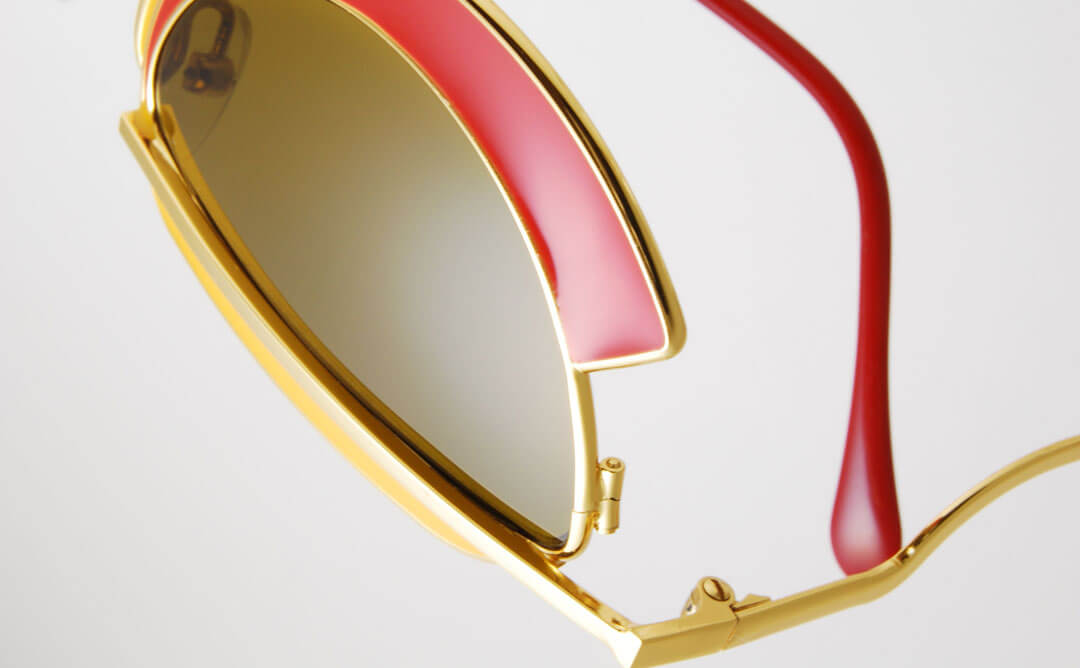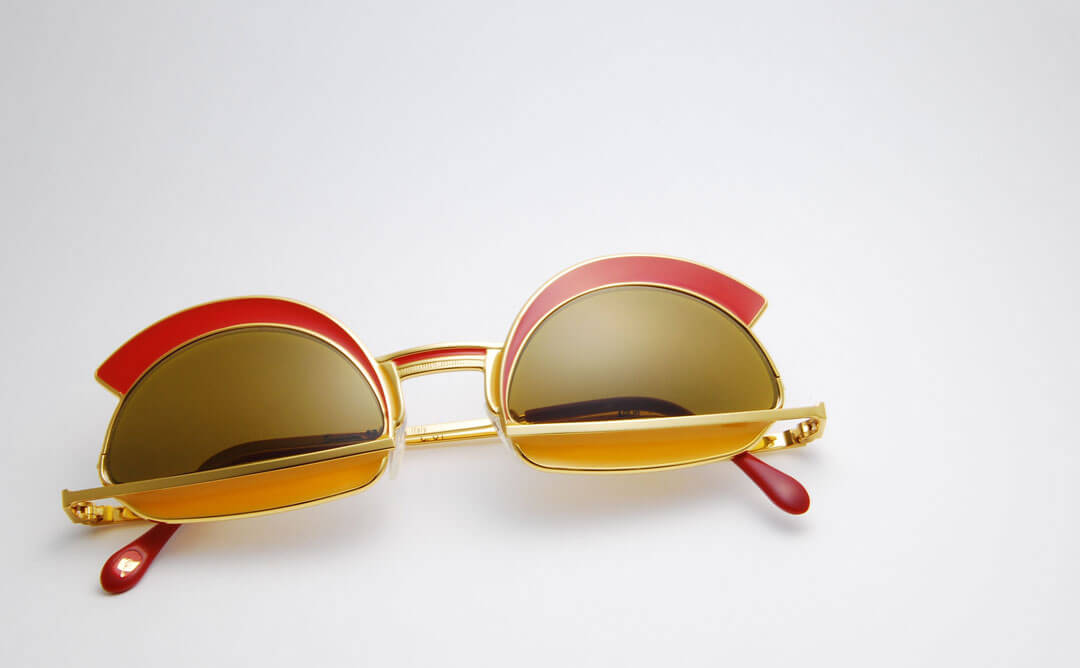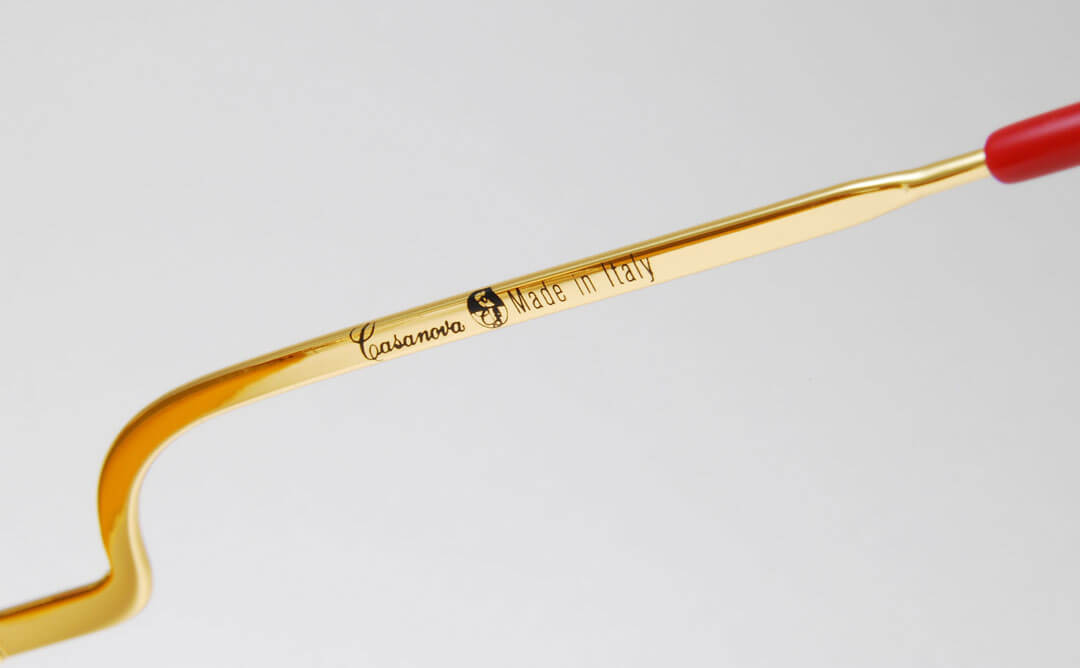 Detail
¥44,000
(Excluding Tax¥40,000)

COLOR:01
SIZE:49□25-140
MADE IN ITALY
CASANOVA and TAXI

カサノヴァアンドタクシー
カサノヴァが華々しく世界に登場したのは1980年代後半でした。
その圧倒的なデザインや目を引く色使いで当時の眼鏡店のウィンドウディスプレイはカサノヴァ一色だったと言われています。
生産が終了している今日においてもアートをこよなく愛する世界中のコレクターたちを虜にしているのがカサノヴァとそのセカンドラインのタクシーです。

"CASANOVA" glasses made a spectacular appearance on the international stage in the late 1980's.
With their overwhelming designs and bold colors, the series became a dominant display in every optician's window of that time.
Even after the end of production, "CASANOVA" and its second line, "TAXI" keep fascinating the art-loving collectors the world over.