FGBP.2020(AF)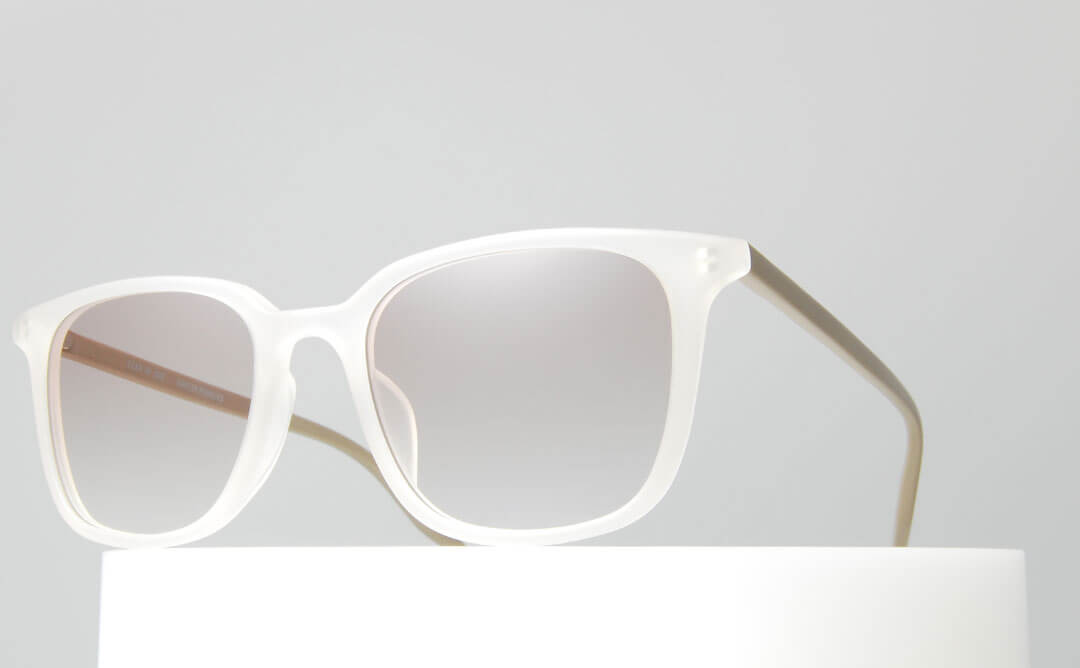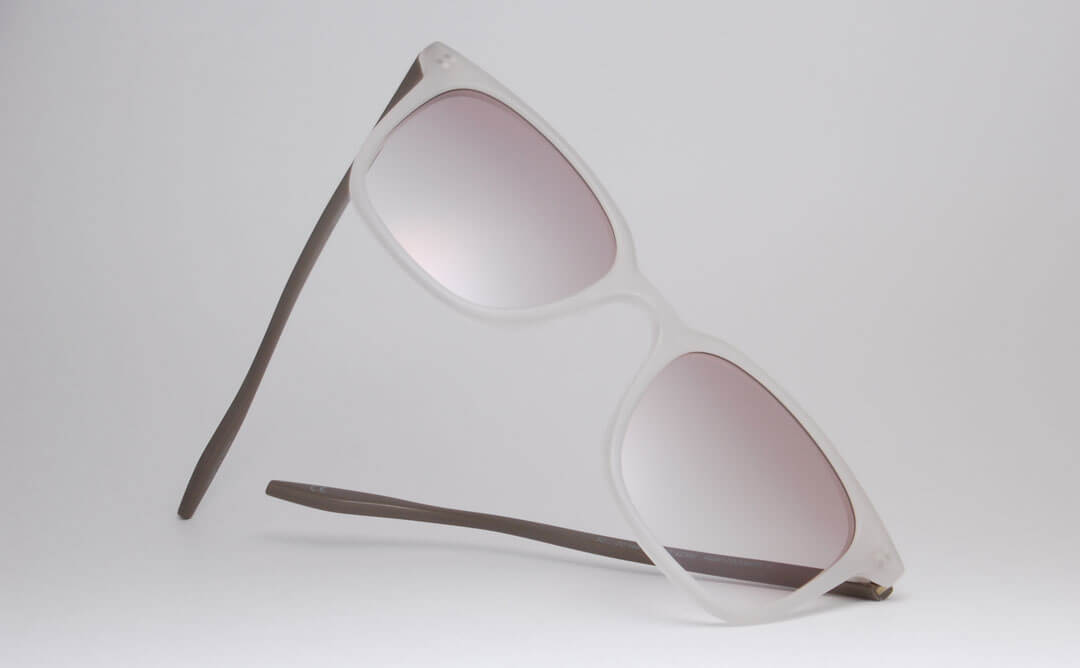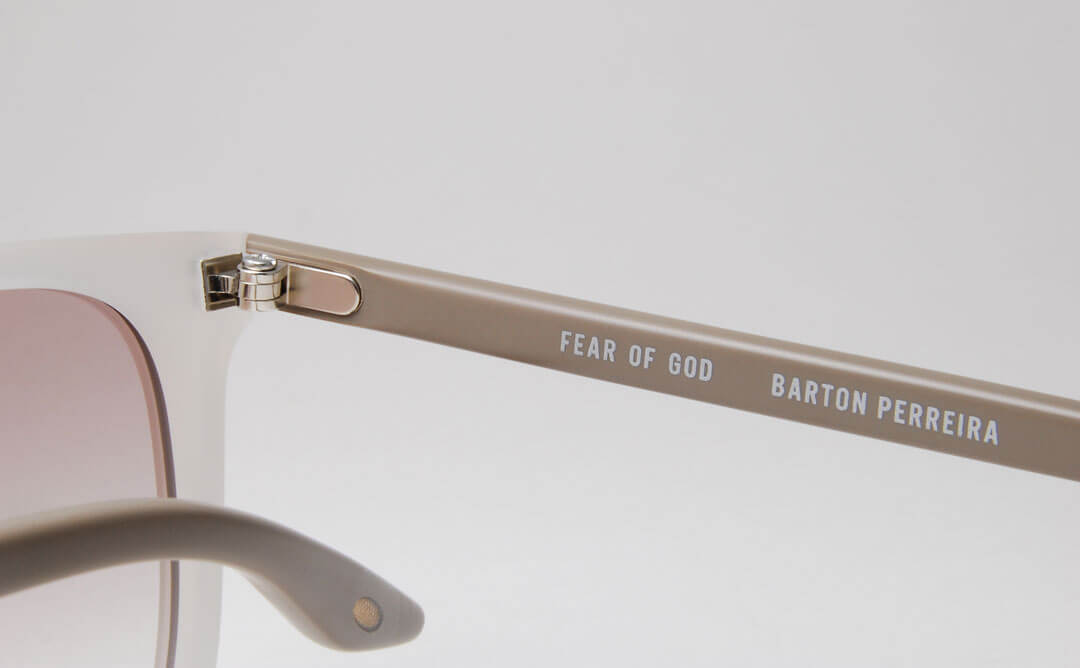 Detail
¥56,100
(Excluding Tax¥51,000)

COLOR:MATTE ECRU
SIZE:50□20-148
MADE IN JAPAN
BARTON PERREIRA

バートンペレイラ
LA発、MADE IN JAPAN、伝統的な技法に裏打ちされた革新的技術と最上級の素材を駆使したバートンペレイラのアイウェアは
デザイン、アート、ファッション、エンターテインメントの専門知識を引用しながら、既存の価値観に挑戦し続けています。

The brand was established in 2007 by Bill Barton (CEO of Oliver Peoples) and
Patty Perreira(designer of the company and for many collections of Prada, Miu Miu, Jill Sander, Helmut Lang, Paul Smith and Vera Wang),
and since then it's been redefining style and elegance.
Designed in L.A. and 100% hand-made in JAPAN.
The brand represents a new time, independence, quality and culture,
challenging conventional sense of values with her expertise on design, art, fashion and entertainment.